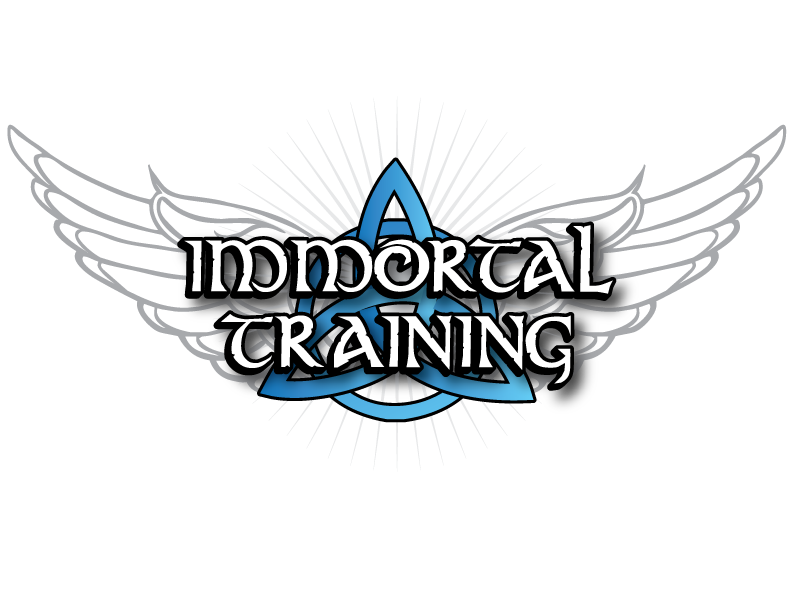 3 Inches in 30 Days –
HORMONAL HARMONY
IMMORTAL TRAINING
HOME OF THE '3 IN 30' CHALLENGE
Premium weight loss and lifestyle transformations for pre/peri/post menopausal women that promotes long lasting results to the body and mind.
Join my online programme where I take you through the holistic process of losing weight with hormonal optimisation, without any fad diets, miracle weight loss or detox supplements.
When we are young, we are driven by our hormones, but as we get older we must support our hormones with nutrition, and lifestyle choices. For women, this can sometimes be an uphill battle, but when using strength training along with a science based approach to nutrition we can make it easy to lose weight and sculpt your physique into perfection. Making positive changes during this transitional time is essential to maintaining health, and will surely pay off later on in life.
WHAT TO EXPECT OVER THE NEXT 30 DAYS
Full Nutrition Plan Tailored to You
24-Hour Full Detox
Daily Intermittent Fasting Schedule
Weekly Workouts
Eliminate Lower Back Pain
Improve Mobility
Gain Strength
1on1 Coaching
Gut Healing
Hormonal Balance
Peri & Post Menopausal Life Hacks
PROGRAMME FEE = 75GBP

Define Your Athletic Figure
If your busy professional life pushed your physical fitness to the backseat, there is a solution. The Immortal Training training plans will help you achieve your desired body image in no time.​

We don't only focus on the image in the mirror, but also how you feel in your skin. Achieving milestones with your body will transfer into your daily life as increased confidence.

Improve Your Quality Of Life
The ultimate goal is for you to enjoy your life to the fullest, engage in social situations confidently and take up events you always wanted without limitations of your body.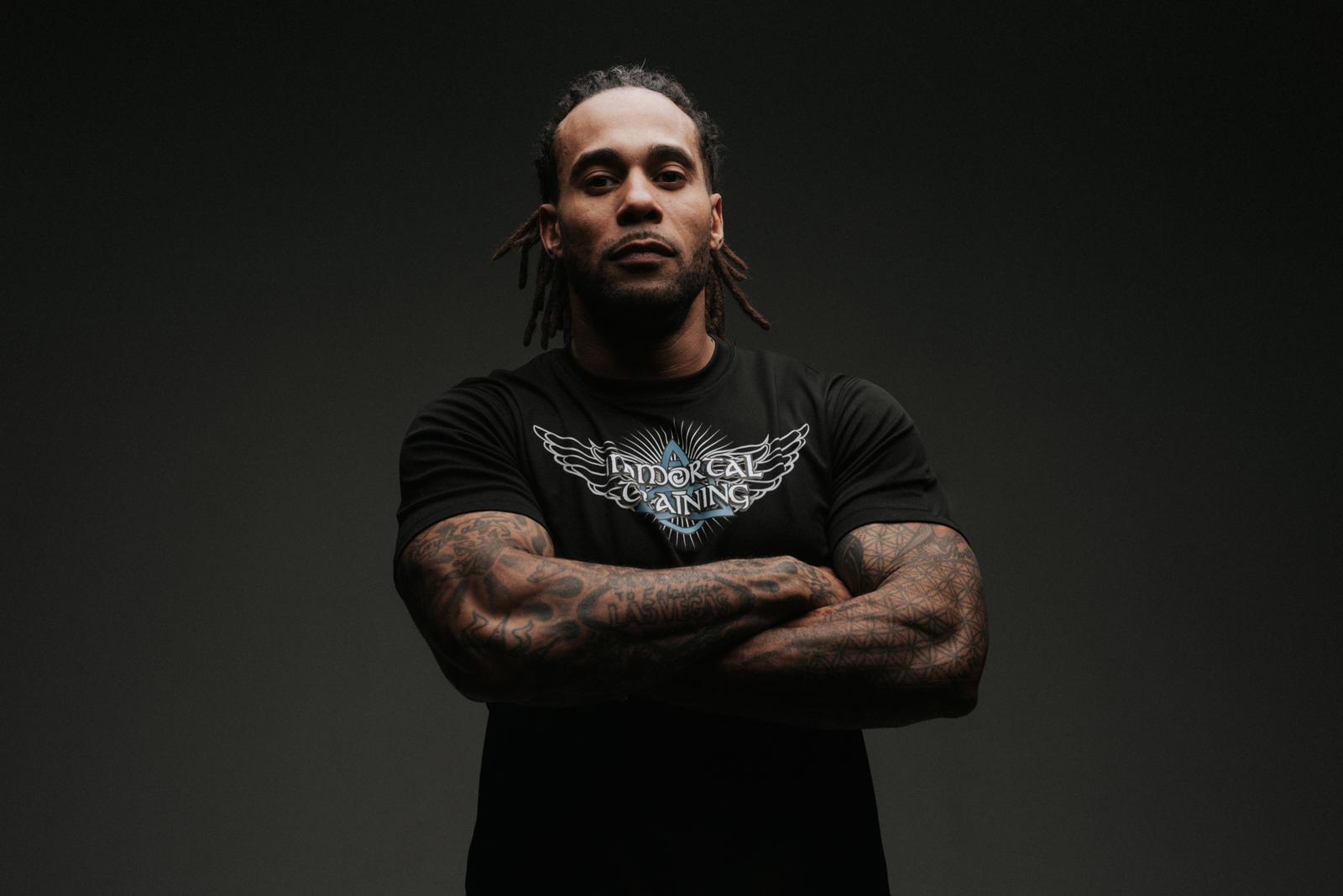 TAYVIS GABBIDON
Hi – My name is Tayvis Gabbidon. I help busy women aged 35-60 build confidence and feel amazing, without trendy diets, or miracle weight loss supplements. By using a holistic approach to nutrition and lifestyle, alongside a solid strength training routine, we can create a healthy hormonal profile that will make it easier to lose weight, and sculpt your physique into perfection in rapid time. Over the span of thirteen years in the fitness industry, I have been able to guide hundreds of women through the menopausal process, who have come out on the other side even more badass than before. What sets me apart from the rest is my positive masculine energy, and the understanding that (for a lot of us) poor health and low self-worth is often deep rooted, and changing that does not happen overnight. That is why there are no generic programs, or applications. Everything is tailored to the individual, and everyone is a special case. It is evident that I am truly driven by your success!