BODY TRANSFORMATION SPECIALISTS
My name is Tayvis Gabbidon. I help busy mums and divorcees rebuild confidence and look amazing, without having to avoid the foods they love, or spend hours in the gym. My Lean & Curvy Online Personal Training System has gotten ground-breaking results for hundreds of women by combining behavioural, and mindset coaching to rewire the pleasure centres of the brain into making better choices. The truth is that, for a lot of us, poor health and low self-worth is often deep rooted and changing it often requires support. That's why we are a unique online personal training service that gives you direct access to personal trainers, nutritionists, coaches and psychotherapists, who will hold your hand through the step-by-step process of transformation. Whether you're looking to reverse type 2 diabetes, set a better example for your family, or rebuild your confidence after a breakup/divorce, know that we are truly driven by success!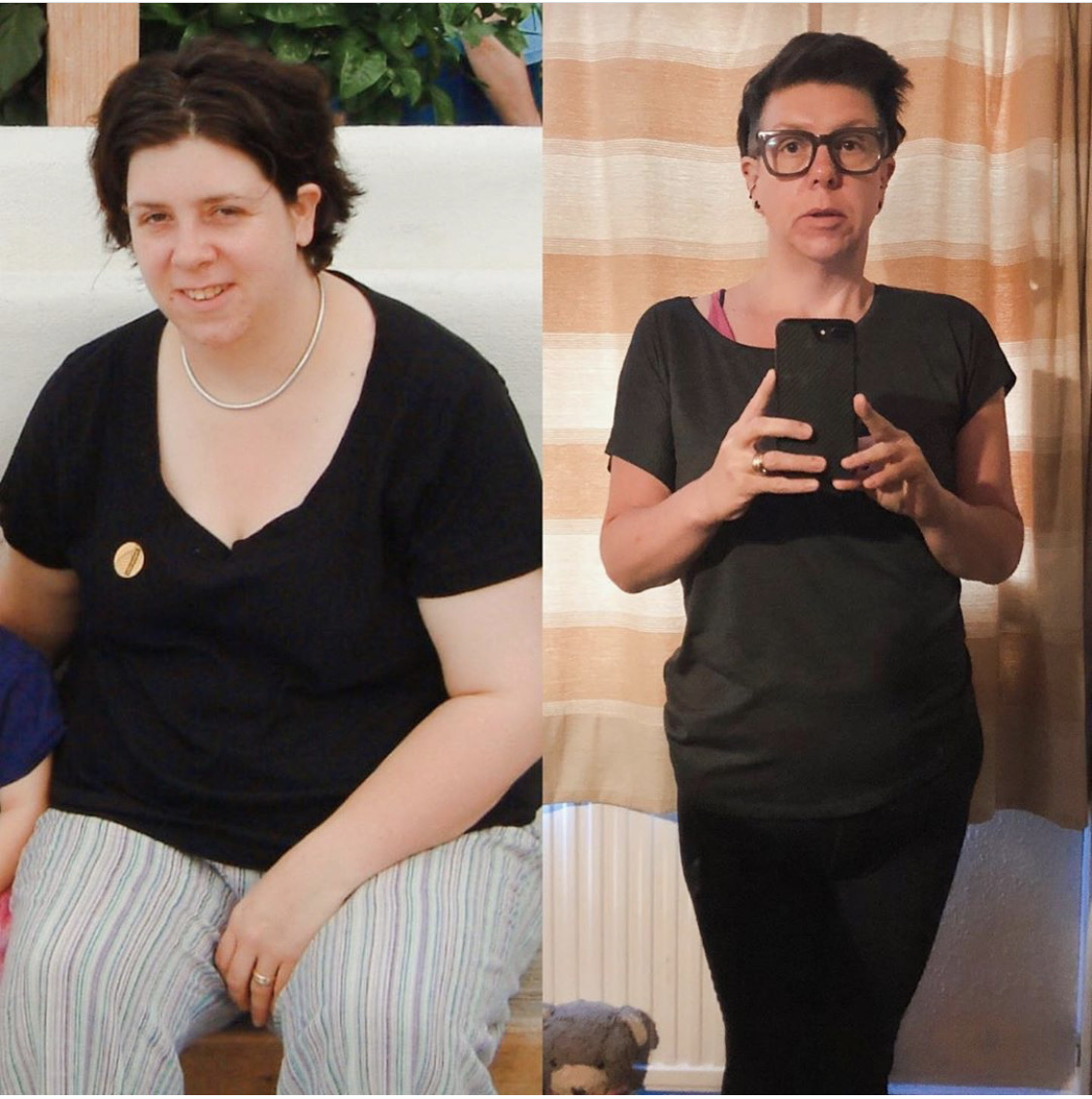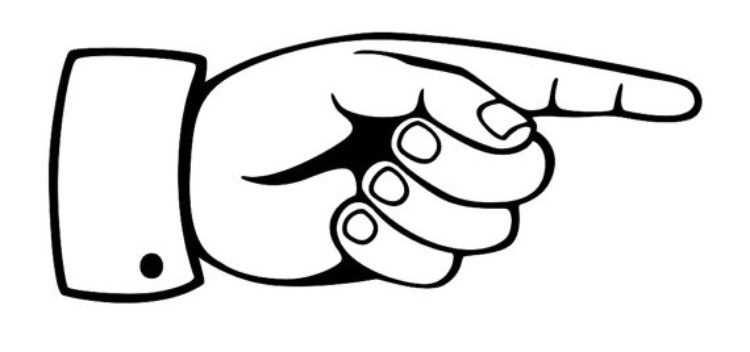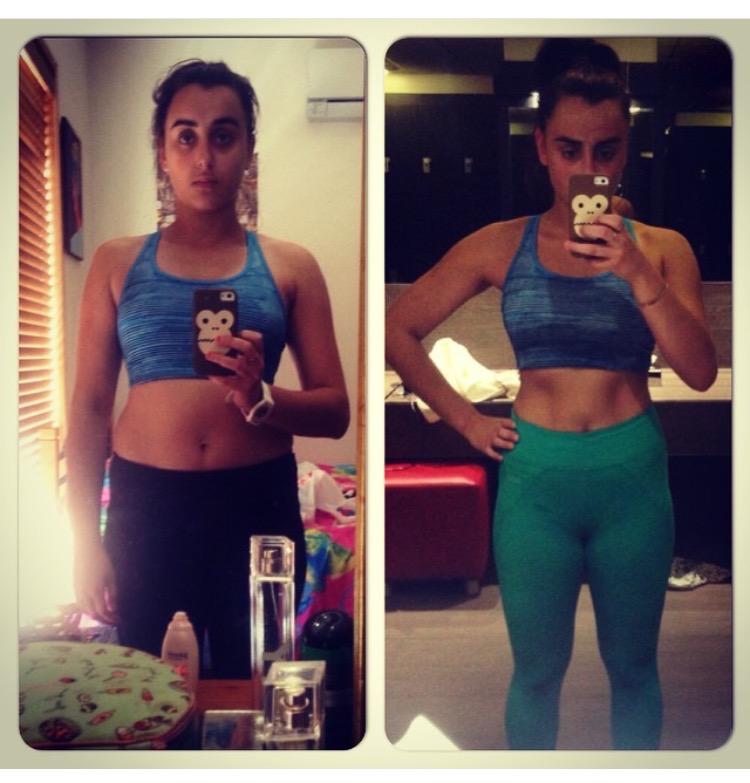 Consult
You and I meet for an informal chat to learn more about each other and what we can achieve by joining forces.
Assess
A mobility and nutritional screening to better understand your abilities & lifestyle, so that I can set forth a plan tailored specifically for you.
Support
This is where we improve hormonal balance through lifestyle and dietary choices, provide you with delicious, healthy recipes, and deliver monthly challenges where you can win free prizes.
Train
Weekly coaching sessions via Zoom/MS Teams/ FaceTime to go through your own personalised programmes, keeping you on the road towards a happy, healthy future.
Analyse
We track your body fat & muscle mass percentages as well as your activity, endurance and strength levels, monthly.
Gain
Nothing adapts like the human body, so your programmes are constantly updated to ensure that we are using the science of progressive overload to smash your goals.