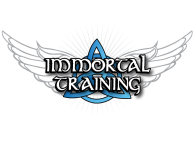 OXFORD'S #1 PERSONAL TRAINER
Immortal Training is built on a lifetime of sports, fitness and nutrition experience. Whether you are looking to undergo a total body transformation, reach peak performance levels, or just improve your general health, my innovative techniques and professional expertise will guarantee your success.
You can learn more about the Immortal Training experience, take a tour through the private studio, and meet our 5 star chef, Boni Odhiambo, by watching the first video.
The second video breaks down the sports science and healthy living philosophy behind the Immortal Training System. It also includes a great testimonial from one of our clients, so be sure it to watch to the end!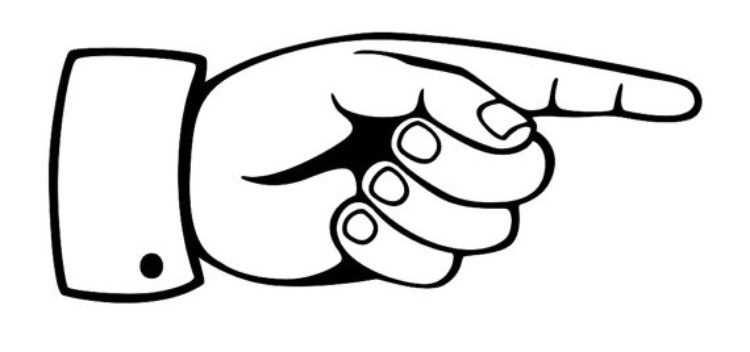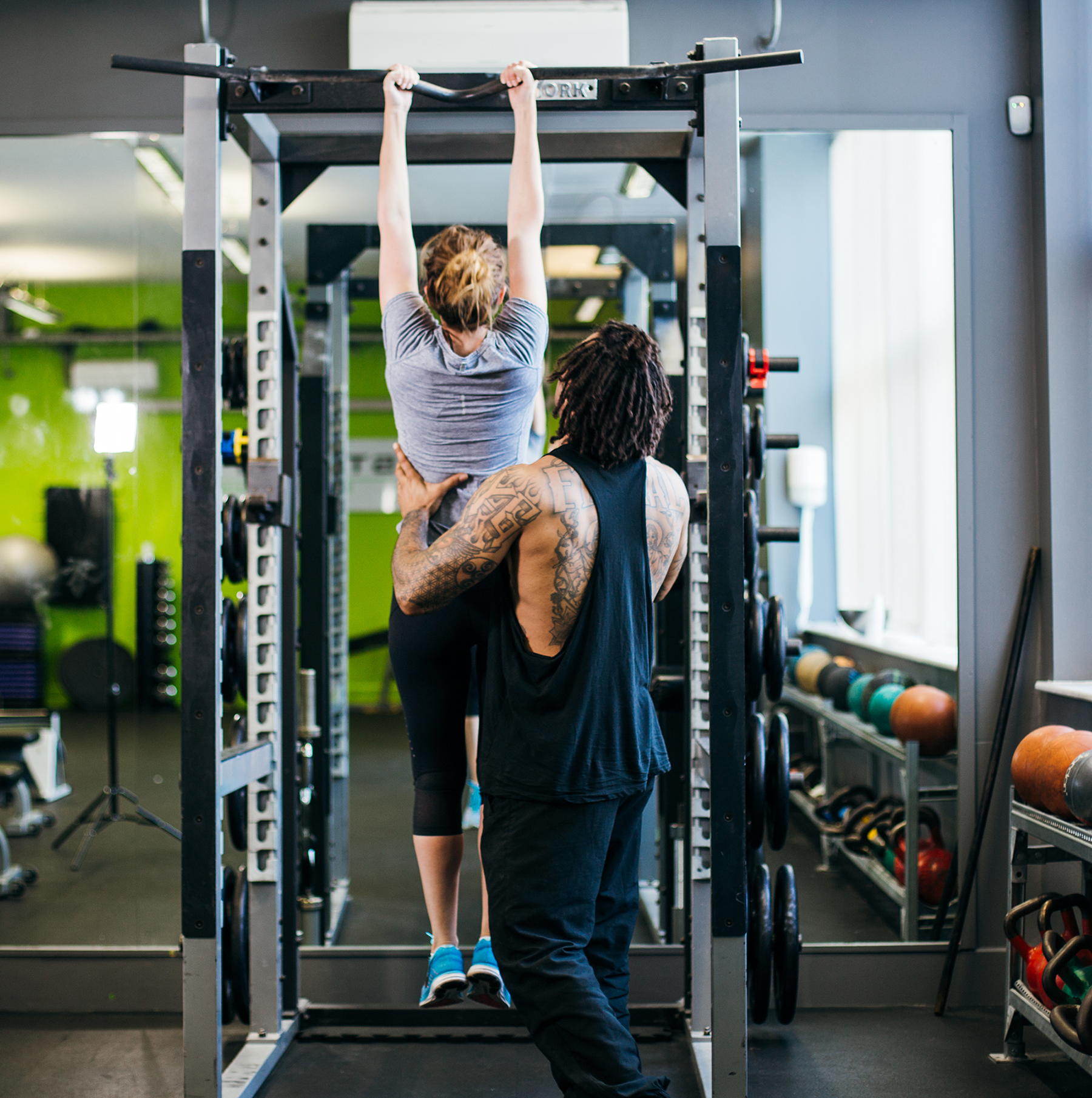 Consult
You and I meet for an informal chat to learn more about each other and what we can achieve by joining forces.
Assess

An examination that tests different movements to better understand your biomechanics, posture and core strength in order to set forth a plan tailored specifically for you.
Support

Whether it's cooking lessons in your own kitchen, access to our mobile-friendly, online fitness content, social events with the whole gang, or benefitting from our partnerships with other local business, we are here for you 24 hours a day, 7 days a week, without fail.
Train

Working out with me in a private studio to go through your own personalised programme, keeping you on the road towards a happy, healthy future.
Analyse

Whether it's calliper-precise body fat testing, strength, or blood type analysis for nutrition, the Immortal Training System puts everything under the microscope to ensure optimal results. The approach is second to none.
Gain

Nothing adapts like the human body, so your programmes are constantly updated to ensure that you always progress towards your goals.