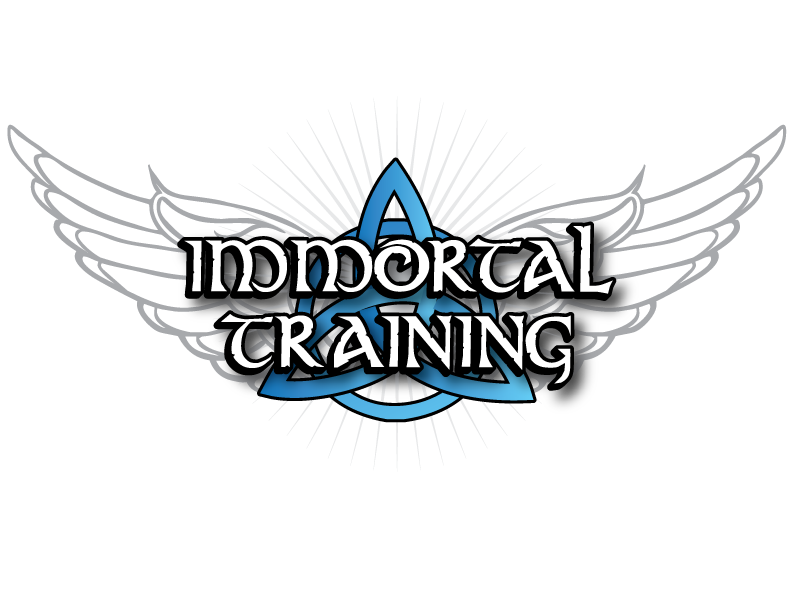 When you become an Immortal you get much more than an online personal trainer. Behind your trainer is a team of health professionals unconditionally devoted to your success. We give you direct access to fully qualified coaches, nutritionists and psycho therapists that will help transform you physically, mentally and emotionally into the best version of yourself.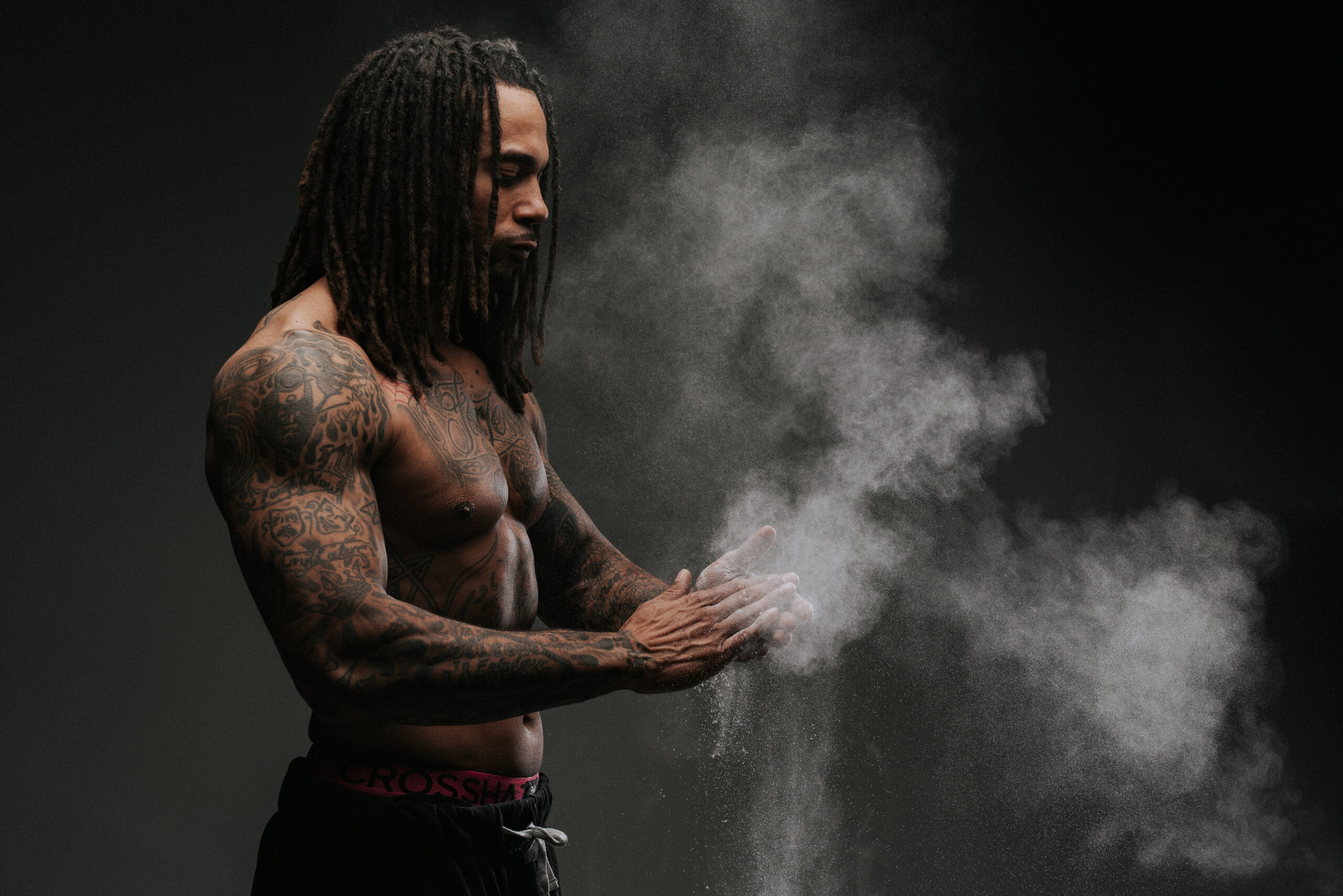 STEP 1: QUALIFICATION SCREENING
Your online personal training experience begins with a friendly chat to help us get a quick understanding of your health history, mind set and body transformation goals. It also gives you the chance to ask general questions about our service.
STEP 2: NUTRITIONAL CONSULTATION AND ASSESSMENT
We take a few key genetic factors into account to create a bespoke dietary plan that works for you. Understanding your lifestyle will help us enable you with the necessary 'hacks' to make positive changes to your eating habits. This session also helps us identify which combination of professionals can help you the most.
STEP 3: PERSONALIZED EXERCISE PROGRAMS
Once we can identify aspects such as your level of experience and the genetic profile you identify with, we take the time to intricately strategize every single online personal training program to maximize your results.
STEP 4: RETURN ON YOUR INVESTMENT
Hard work results in great reward when you become an Immortal. Achieving the realistic goals set by your online personal trainer every 90 days can earn you new equipment, merchandise, supplements, and more!