MEET YOUR ONLINE PERSONAL TRAINER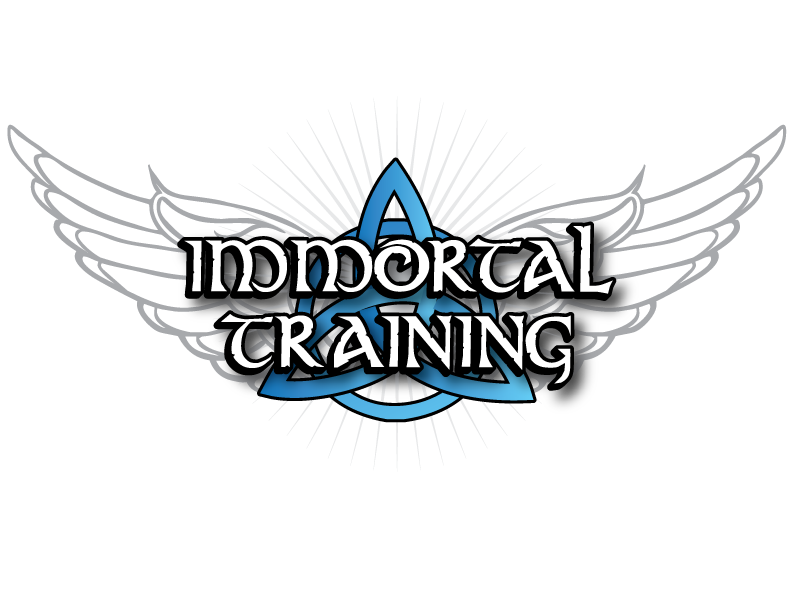 As your online personal trainer, I guarantee to transform you into a lean, curvy, confident goddess in less than 24 weeks, or your money back. My Lean & Curvy Metabolic REVAMP has gotten ground-breaking results for hundreds of women, without the use of supplements, or trendy diets – just an ol' fashioned holistic approach to nutrition. Addressing hormonal imbalances and healing the gut helps will help you achieve phenomenal weight loss results, while using weight training to build a round booty & feminine physique.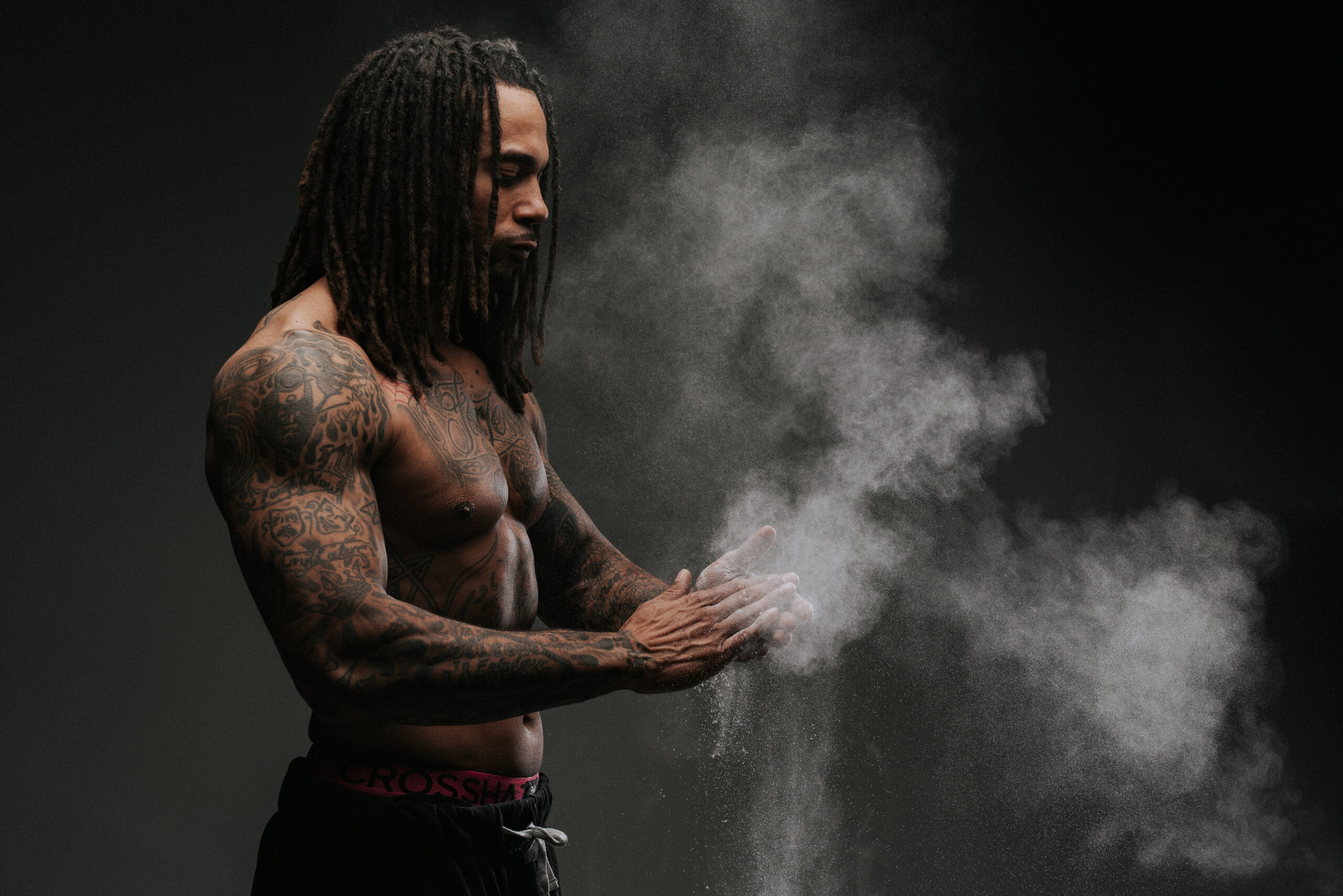 STEP 1: DETOX & HORMONAL BALANCE
3-day process to reverse insulin resistance, cleanse fat & toxins from the liver & organs, heal the gut by increasing stem cell activity, initiate ketosis, and eliminate sugar & carb cravings. Significant increases in energy, mood, sleep and anti-ageing processes within the body, are also a direct result.
STEP 2: MINDSET
Ongoing process with your online personal trainer that incorporates new habits to rewire the pleasure centres of the brain, creating a new relationship with food & exercise. You will also learn how to use preparation as your biggest tool to succeed.
STEP 3: MOBIILISE
4-6-week period of functional training to address mobility issues, such as stiff hips, weak knees, lower back pain, etc. In effect, reducing the risk of injury while building confidence in physical abilities as you lose weight.
STEP 4: STRENGTHEN & SCULPT
6-8-week period focused on building and/or toning the major muscle groups – legs, chest, back, shoulders & abs – and improving the cardiovascular system, while the body continues to shed body fat.