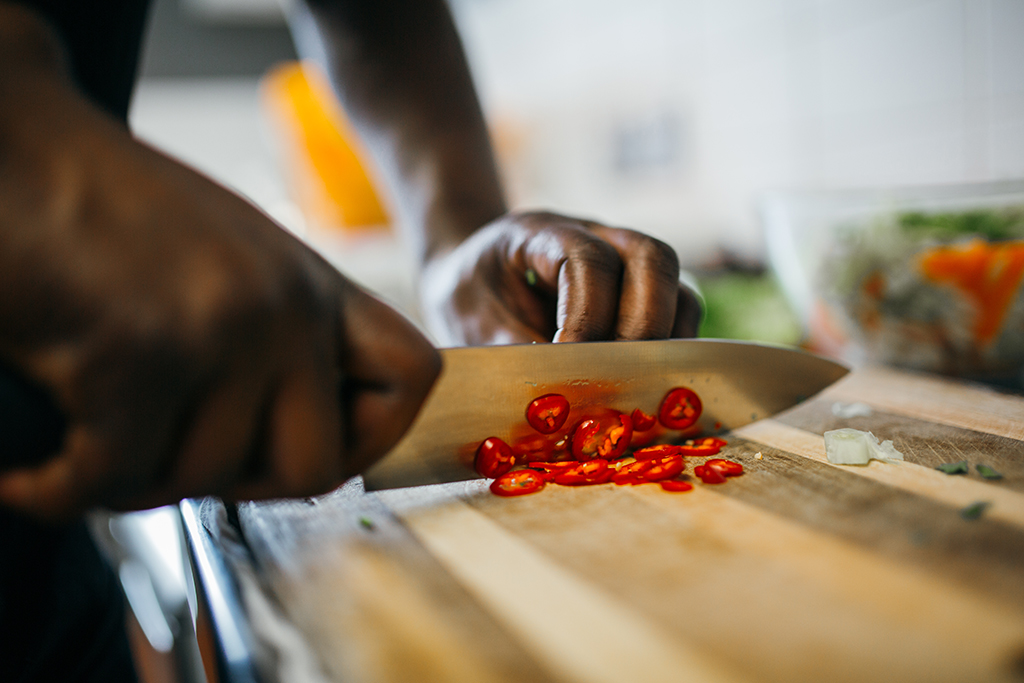 Personalised Nutrition Plans for Weight Management
Immortal Training understands that nutrition plays a key role in leading a healthy lifestyle and sculpting your dream physique into perfection. Nowadays the health industry is saturated with contradictory information, miracle weight loss pills and meal replacement shakes. Separating the fact from fiction can become time consuming and confusing.
I am a fully-qualified nutritionist who understands that we are all unique as individuals. By figuring out which of four genetic profiles you identify with we can determine exactly which diet is best for you and your dietary needs. Breaking nutrition down on a scientific level that is easy for you to understand and adopt into your everyday lifestyle will immediately help improve peak performance, lose weight, tone up, and build muscle.
Our Approach to Nutrition Includes:
Biosignature Analysis
An in depth look at your hormones and how they may be affecting your health. Hormones are supported by the nutrients and minerals that we get from our normal diets. They are responsible weight management, energy levels, mood, skin health, sleep, happiness and much more.
Genetic Profiling
Knowing whether to follow a more plant or meat based diet can be determined by a few key genetic factors. Sticking to a diet plan that supports your own specific needs will make it easier for your body to absorb vital nutrients, improve energy, help you lose weight and prevent diseases.
Home Cooking Classes & 20 Minute Recipes
Abs are made in the kitchen, not in the gym and when it comes to eating healthily preparation is key. Making sure that you have your meals prepped in advance wins half the battle and saves you a great deal of time. This is why we also offer support in the kitchen as well as on the gym floor. You can try the recipes yourself or we can come and show you how it's done in person!