Nutritionist in North Oxford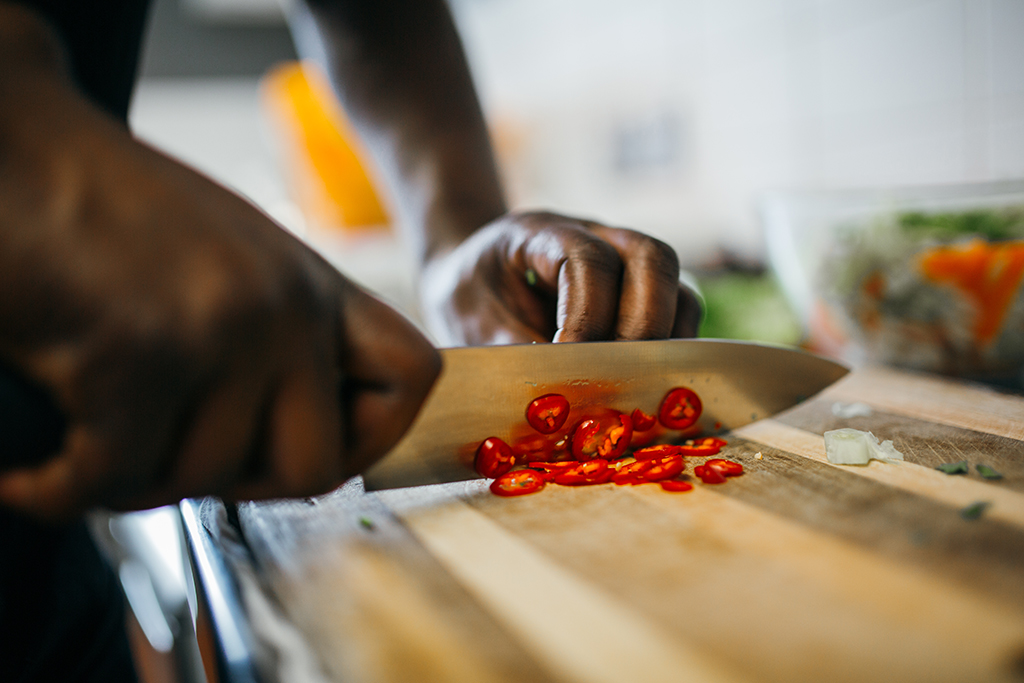 North Oxford Nutritionist Personalised Plans for Weight Management
An evidence-based, holistic approach to nutrition is key to leading a healthy lifestyle and sculpting your dream physique into perfection. However, in an industry saturated with miracle weight loss supplements and meal replacement shakes, separating the fact from fiction can be confusing. Decades of medical trials & research have proven our methods, so we don't follow any fad diets or trends.
I am a fully-qualified nutritionist who understands that we are all unique as individuals. My aim is to 'spoon feed' you nutritional science that is easy to understand and adopt into your own lifestyle. By creating the right plan for you we can improve performance levels, reverse dietary disease, lose weight, tone, and build muscle.
Naturally Reverse Type 2 Diabetes 
Diabetes, heart disease, high blood pressure, high cholesterol, and many others, are all forms of dietary disease that cannot be cured with traditional medicines. According to Dr. Jason Fung, drugs such as statin, metformin and insulin only…
"Keep you alive with the disease while pharmaceutical companies make profits off your poor health."
Getting the body back to its original state of homeostasis can only be done through nutrition. Immortal Training's nutritionist in Oxford specialises in weight loss for people with diabetes & obesity. There's no need to suffer. Let us help you reverse type 2 and significantly improve type 1 diabetes, so that you can live the long, happy, healthy life that you deserve.
Our Approach to Nutrition Includes:
Hormonal Assessment
An in depth look at your hormones and how they may be affecting your health. Hormones are supported by the nutrients and minerals that we get from our normal diets. They are responsible weight management, energy levels, mood, skin health, sleep, happiness and much more.
Genetic Profiling
There are a few genetic factors that can help determine whether you should follow a more plant or meat based diet. Sticking to a diet plan that supports your own specific needs will make it easier for your body to absorb nutrients, improve energy, lose weight, prevent diseases, etc.
Join Our Community
Our community is made up of like minded individuals like yourself that are at different stages of their journey. You can offer & seek support, take part in challenges to win prizes, and get help with new recipes here.