Personalised Nutrition Plans for Weight Management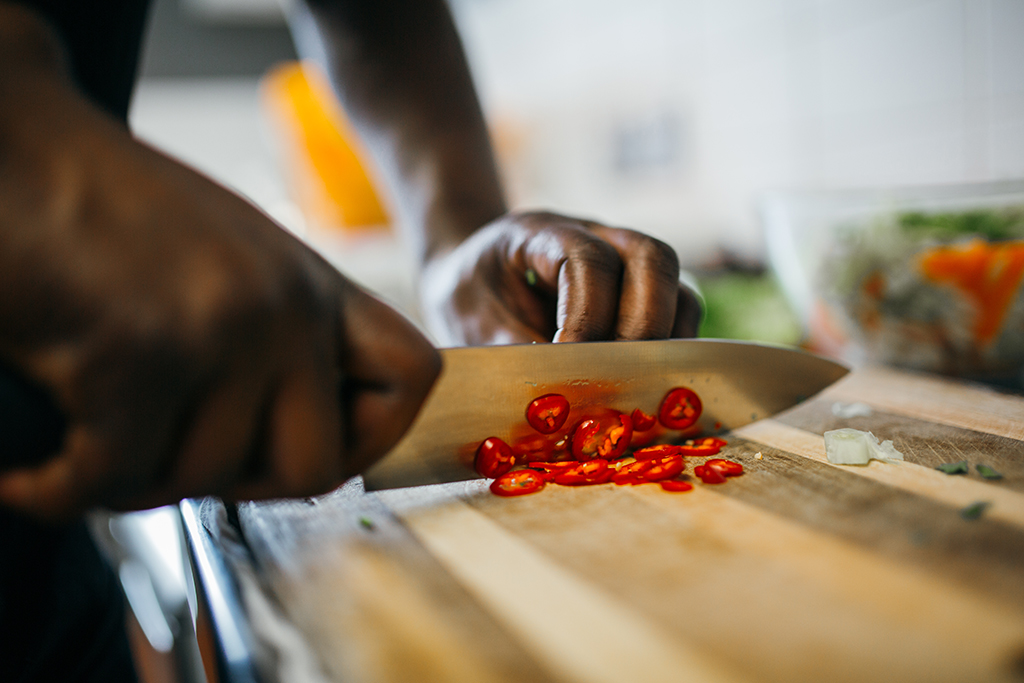 Oxford Nutritionist
Immortal Training understands that nutrition plays a key role in leading a healthy lifestyle and sculpting your dream physique into perfection. With so many unreliable farming sources, meal replacements, fad diets and miracle "fat burning pills" saturating the market nowadays, knowing how to eat cleanly can become confusing and, even worse, financially draining.
I am a fully-qualified nutritionist who understands that we are all unique as individuals. Because this fact applies to us on the inside just as much as out, all plans are personalised to meet your individual dietary needs. Improving peak performance, losing weight and gaining muscle, are all scientifically broken down in a way for you to easily understand and adopt into your lifestyle.
Our Approach to Nutrition Includes:
Biosignature Analysis
An in depth look at your hormones and how they may be affecting your health. Hormones are supported by the nutrients and minerals that we get from our normal diets. Issues such as insulin resistance, thyroidal imbalance, chemical estrogen, etc. play a major part in weight management. Feel free to take your free self-assessment to find out more about your biosignature.
Blood Type Analysis
Our blood types react chemically with different foods. Sticking to a diet plan that supports your blood type will make it easier for your body to digest food, help you lose weight, improve energy and help prevent diseases.
Home Cooking Classes & 20 Minute Recipes
I, myself, am absolutely in love with food, but not more than Immortal Training's in house chef, Boni Odhiambo. Boni and I, have joined forces to come up with some insanely delicious, time saving, 20 minute recipes. They are available in HD video format via our online directory, but to make things even easier for you, we can also come to your home and show you how to do it ourselves! How could you possibly go wrong?!