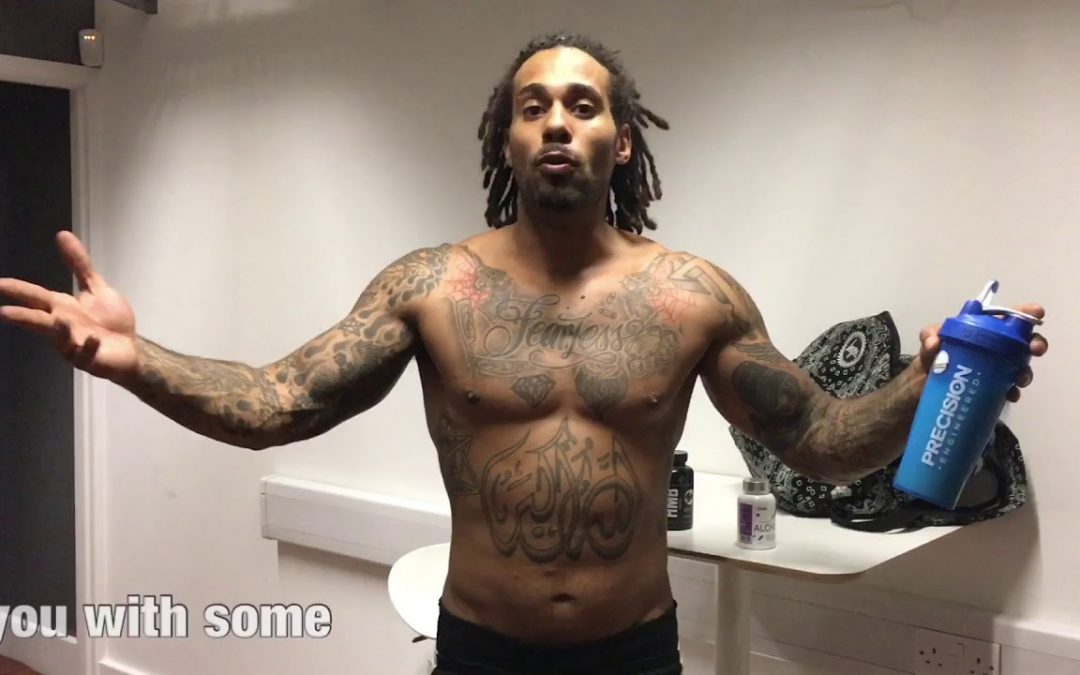 All natural, no steroids! No illegal products! I am not sponsored, or endorsed by any companies, or corporations, so expect the unbiased truth!
Pre-supps:
Weight – 84.4kg-186lbs
Body fat – 8.6%
Week 1:
Weight – 82.3kg/181lbs
Body fat – 8%
Difference of -0.6% bf and -2.1kg/5lbs
It's my first week in and this is what I have to say!
Links below for the first two videos of this series.
My stack for August consists of Alchemy by Hydrapharm, ZMA by Hydrapharm, Predator Whey, Predator BCAAs and chromium.
Keep it locked! Please like and subscribe for more content!
✌🏾
Tay.G
Video 1:
https://immortal-training.com/supplement-stack-review-hmb-zma-alchemy-predator-whey-chromium/
Video 2:
https://immortal-training.com/supplement-stack-review-1-2/