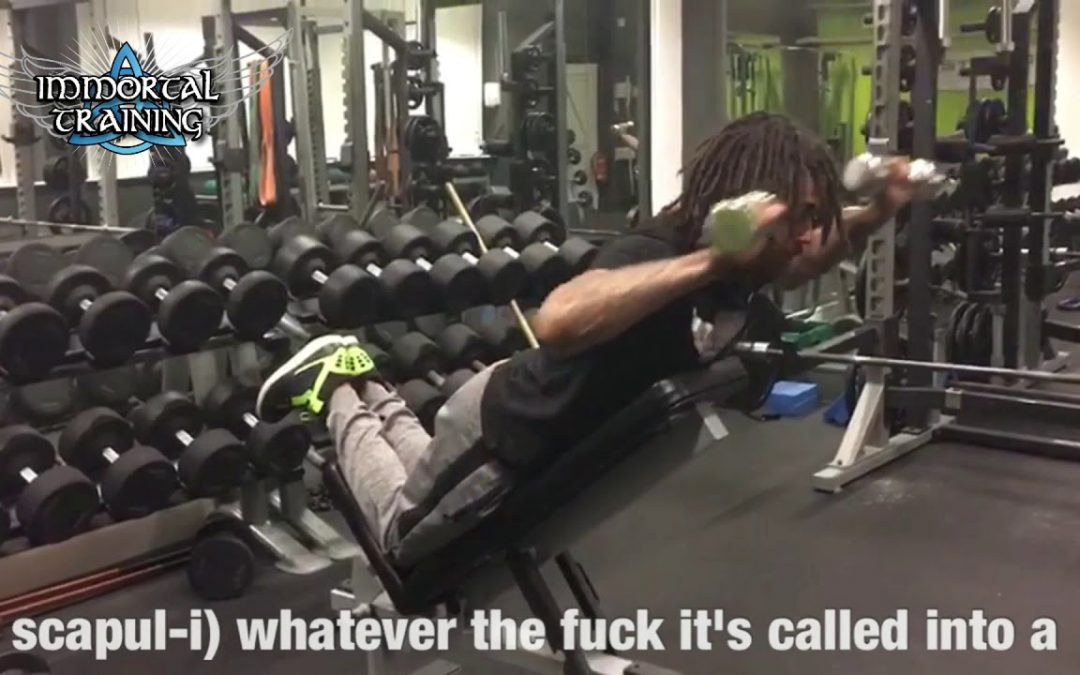 The Absolute Best Shoulders Exercises
Working in a solid shoulders routine at least once per week, is absolutely necessary when it comes to creating a muscular and/or curvy physique.
In the gym, the goal for most men is to build a defined, masculine v-shape, whereas women are normally seeking a sexy & feminine hour glass shape. The idea is that sculpting your upper and lower body, while keeping your waistline as slim as possible through diet and fat burning exercise, is the most effective way of doing so. Women and men can achieve their body transformation goals most effectively by following the same exact movements and training plans, regardless of gender, so the advice given in the above video applies to all.
If you haven't had the pleasure of watching any of my previous gym tutorials then you'll soon understand that I like to use a lot more variation than most personal trainers when it comes to exercises. Yeah, shoulder presses are essential and should be part of your foundation gym moves, but they can get boring, and you can find hundreds of shoulder videos that recommend the same ol' exercises if that is what you prefer!
My nature is to question everything in order to understand it and possibly make it better.
And so, I give you the absolute BEST shoulder exercises around… according to Tay.G!…
Be sure to keep an eye on this this blog section for more of my Absolute Best Exercises videos. I will be covering every muscle group in this series. Next up, we have legs and an awesome Bootybuilding video that you do NOT want to miss!
Enjoy!
Subscribe on Youtube! https://www.youtube.com/channel/UCMksbwp_0eoymu0qc93zuUA
Like us on Facebook! https://www.facebook.com/ImmortalTraining/