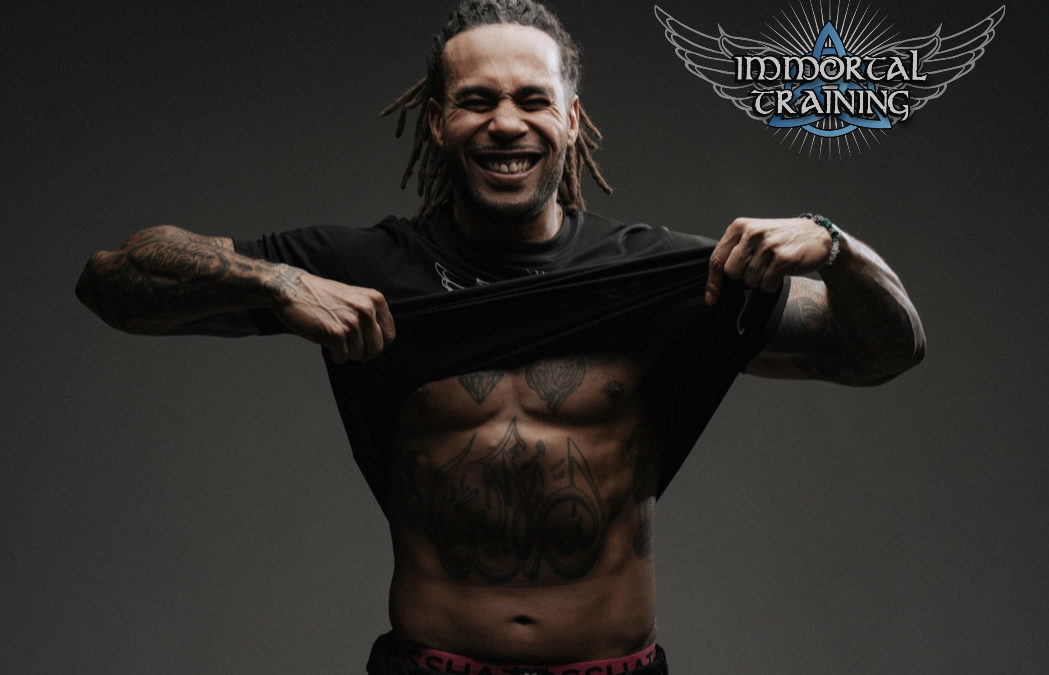 Are you having trouble getting an accurate hip to waist measurement? Well, you've come to the right place! I'll help you through the process, but first let's get an understanding of why we use this measurement.
WHY IS THE HIP TO WAIST MEASUREMENT IMPORTANT?
Doctors often use waist measurements of a person to determine their possible health risks. Storing a lot of weight around the abdominal area can be a an indicator of high levels of visceral fat, which is the fat that gets stored in and around the organs. When too much fat builds up in the liver, it then gets pushed into the pancreas causing a person to become type 2 diabetic. Luckily, type 2 diabetes can be reversed with a solid keto based diet used in combination with intermittent fasting. For more information about ketosis and type 2 diabestes read this article: https://immortal-training.com/ketosis/
We can also use the hip to waist measurement to determine the body fat percentage of your entire body. All you need for this is your waist circumference, height and sex. If you are part of the Immortal Team then you can plug these numbers into your members area profile, in Body Metrics, to get your own body fat percentage results.
Without further adieu let's get into it!
Scroll down to be coached through the hip to waist measurement process via video.
WHAT WILL I NEED TO MEASUREMENT HIPS TO WAIST?
Measuring tape
Tight fitting clothes
An assistant (optional, but ideal)
HOW DO I MEASURE HIPS TO WAIST?
KEY POINTS FOR MEASURING THE WAIST:
Measure approximately 1-2″ above the belly button at the smallest circumference of the waist
Make sure the measuring tape is straight
KEY POINTS FOR MEASURING THE HIPS:
Use the joints on the outsides of the hips as a guideline
Wrap the tape around the buttocks and make sure that it is straight
Be sure that you are not including the thighs in the measurement
Dependable body fat calculator (for non members): https://dqydj.com/body-fat-estimate-calculator/
References: https://www.diabetes.org.uk/preventing-type-2-diabetes/waist-measurement