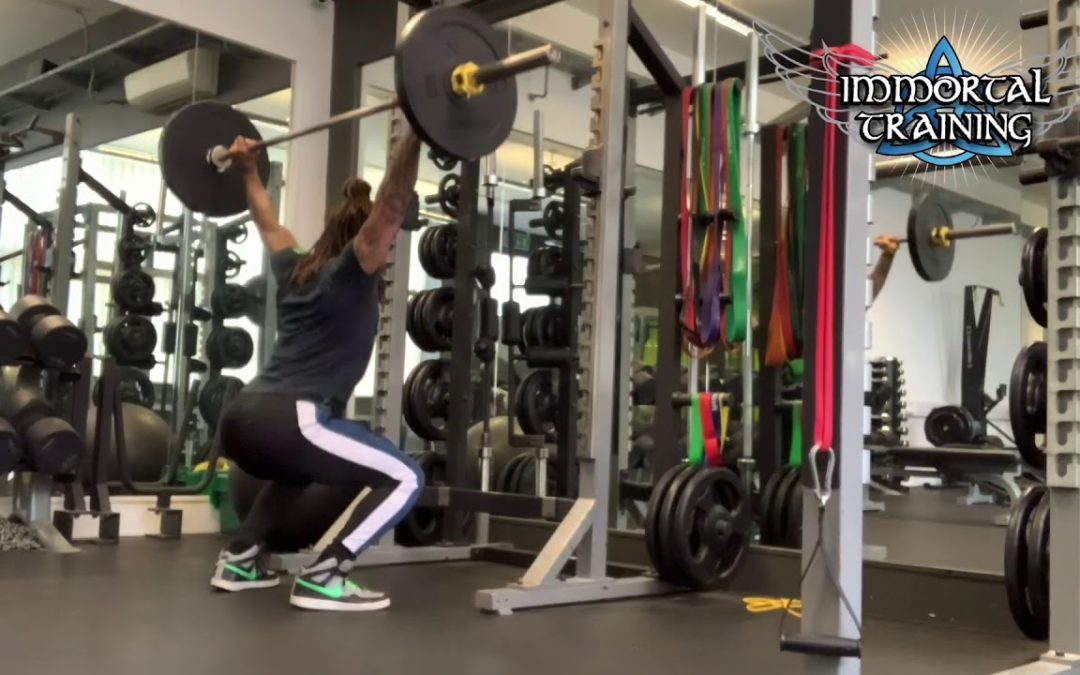 WHAT IS AN OVERHEAD SQUAT TEST?
The overhead squat test is a simple way to assess your overall function ability and biomechanics. It will give us general understanding of how the kinetic chain of energy works throughout the body.
WHAT DO I NEED?
Broomstick
Camera
Barefeet
HOW DO I PERFORM AN OVERHEAD SQUAT?
Watch the video below for detailed instructions of how to perform the movement.
Key Points:
Keep your back straight, chest high and core tight
Your feet should be shoulder width apart
Take a wide grip (outside shoulder width) and hold the stick directly above your head
Squat ass-to-the-grass (if possible) using full range of motion
Keep your feet flat and drive yourself upwards by pushing through the heels